I often collaborate pro-bono with artists and creatives I believe in. An opportunity arose that I thought was like any other - a music video/short film in exchange for good vibes and new friendships. Things escalated really quickly. Crazy tight timelines appeared. Apple Music scheduled a huge push for the video release.
In short: pressure.
I wanted so badly to overdeliver that I threw myself at the project. A friend traveling abroad wrote the script overnight. I managed to book an old skating rink, and we sourced local talent within a few days. We shot four nights in a row, at insane hours of the night. The day before I delivered the video, the project was cut before the band saw it. I was devastated.
After taking a step back, I realized I had abandoned my creative voice for a fleeting opportunity.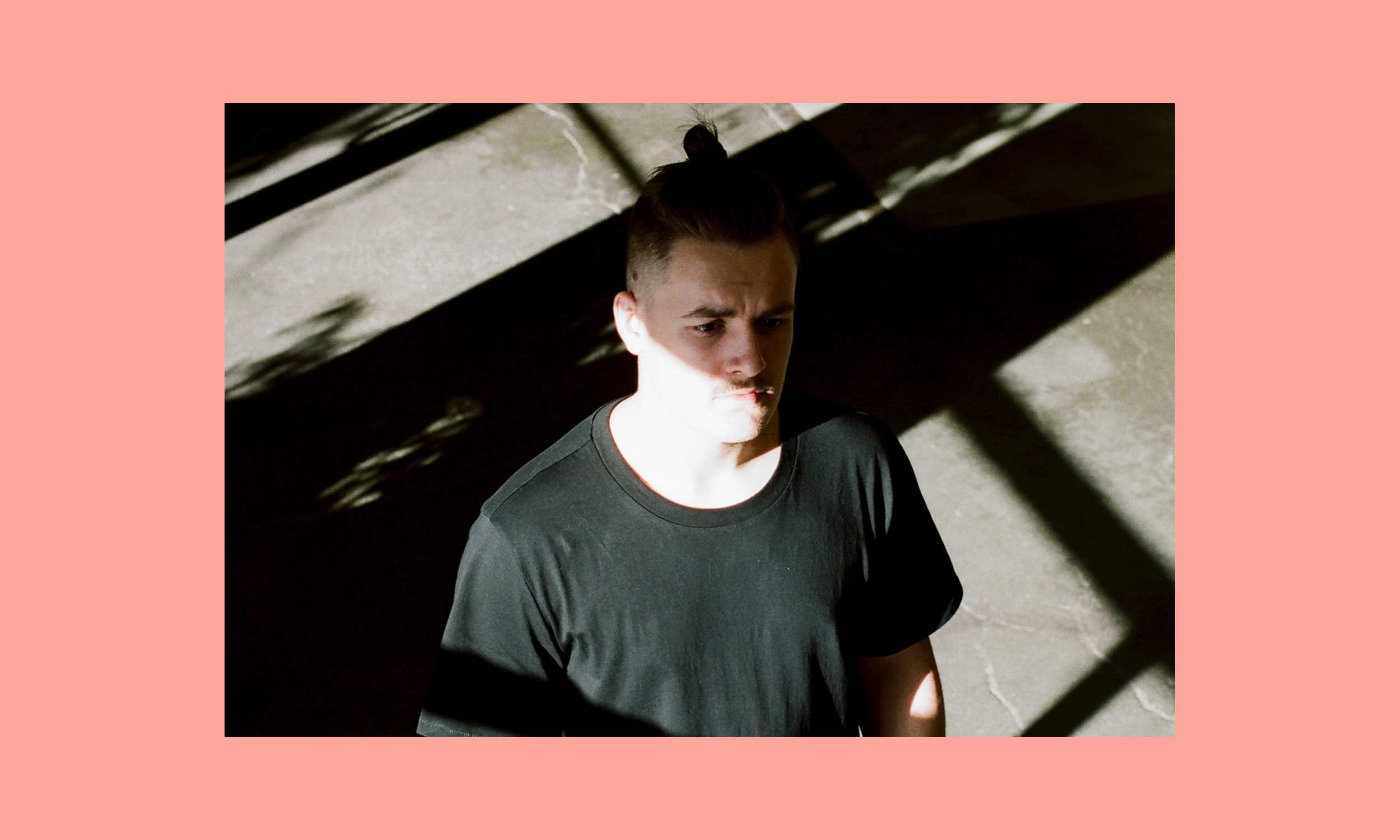 I knew I needed a brief hiatus from film in order to get back. That same week, a college friend called me up and said, "I remember loving the music you used to make. We need somebody to open up for LANY in three weeks." So of course, I said yes, threw together a few tracks to play live, and headed back to LA to jam out.
The show was so rad. I got to release all this heaviness I'd held from the video project going sour. The audience response was so overwhelming, in the energy of the moment, I committed to making an album.
I spent the next several months putting together a 21-track album.
Before getting a new iMac and switching to Logic, I was programming and mixing all the tracks on my dying mid-2011 iMac using Garageband 6, and then mastering in a local friend's pool-house-turned-studio. The process taught me so much about audio engineering, and how vital it really is to any creative project.
Then everything came full circle.
So many friends and focus group listeners begged me to take this slow and release the project like a real artist would. So I engaged with a publicist, started working on a release campaign, and shot a music video.
The project is going farther than I ever expected, including premieres on popular music blogs, steady growth on Spotify, and even emails from fans.
IT'S SO FREEING TO HAVE A CREATIVE PROJECT WITHOUT EXPECTING ANYTHING OUT OF IT.
Through this process I realized that creativity is something I owe the world, and no one owes me anything in return. It's not here to receive any kind of recognition, it's a gift from me to you.
I hope you dig it.